We're friends, right? I have a confession. I am 110% completele obsessed with white jeans. I am practically living in them. Someone will stage an intervention by the end of summer, I feel certain. They are just so crisp and clean and scream warmer weather.
I'm sort of in love with this peplum top from Forever 21 found here. White jeans are from Target found here.
My beloved TOMS wedges.. found here or here.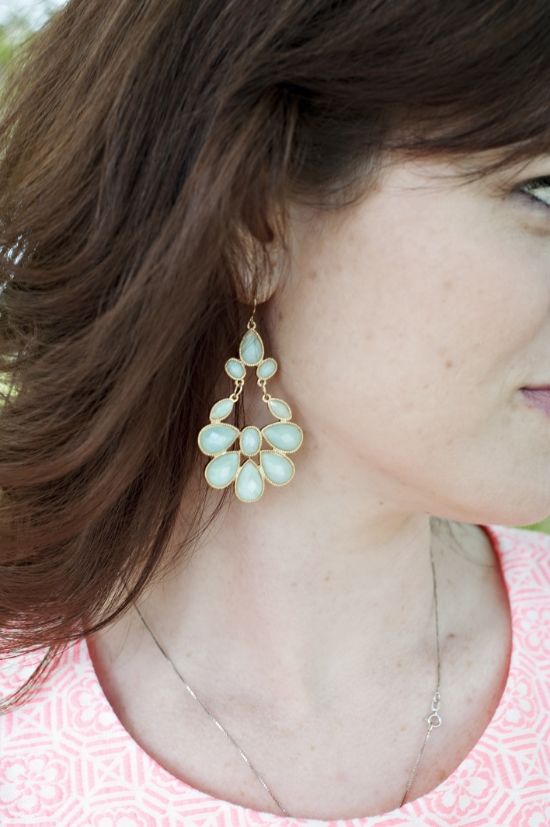 Jewelry courtesy of Molly Suzannes… love her jewelry!
Tell me.. are you as obsessed with white skinnies as I am?
P.S. I use affliate links.