DC…
Remember that time that I went to DC and ran my 10th half marathon?
Yeah.. life got a hold of me, and I forgot to blog about it.
Friday morning found me traveling to Baltimore, by plane. I then, took the bus to the train station, where I took the train into Union Station. I had the creepiest experience in the train station with an employee, were he was begging me for advice because he had cheated on his "old lady". Maybe you should stop referring to her as your old lady… and asking random girls for advice… or maybe just keep it in your pants.
I thought traveling by train would be so "Serena Van Der Woodsen". Turns out, it wasn't.
But, Molly picked me up from there and we headed to the Expo…we did all the normal Nike Women's stuff… like found our name on the wall.
Upon arrival to Molly's house, I found that Becca had sent me some Sherrie's Berrie's. She used to do this for every race, but then I ran a bunch in a row and they were local, so.. can't blame a gal for stopping! Anyway, obviously my friends are total rockstars and you should be jealous.
Saturday, we went to Cooper's baseball game and Lindsey came up and we went to lunch with Kelly while Molly and Company when to Veggie Tales.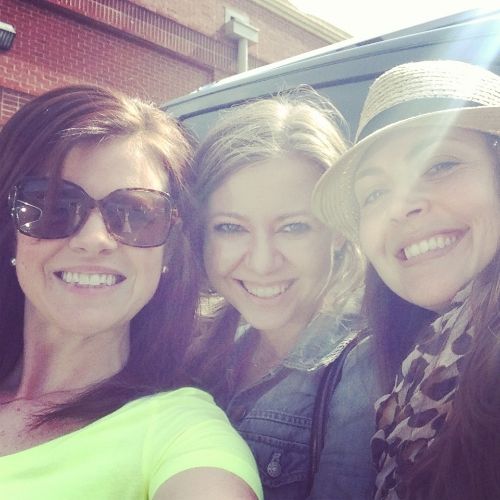 Lindsey stayed around while we did cake and sang to Cooper.
Sunday was the race, and lots of dancing and champs and naps.
Monday morning B drove me to Baltimore (THANKS B!!!) and I had to battle these….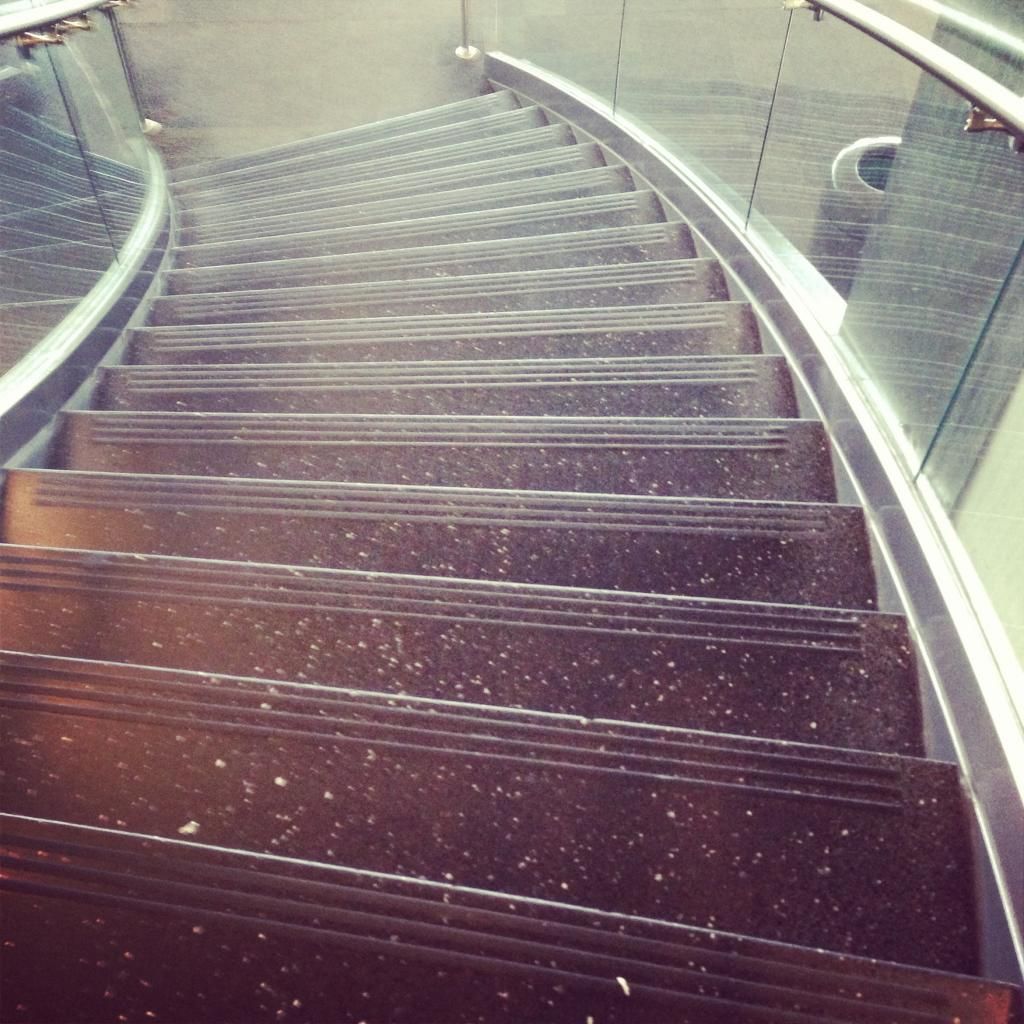 Unpacking made me a little sad that it was over…
But this face waiting on me at the airport made it all better!!