I'm back from the Caribbean.. we had a blast but more on that later!!
On the cruise, we had two formal nights. I knew with all the food I would be eating, that my tight black dress needed to be towards the beginning….
Shout out to Robbie for taking most of my outfit pics!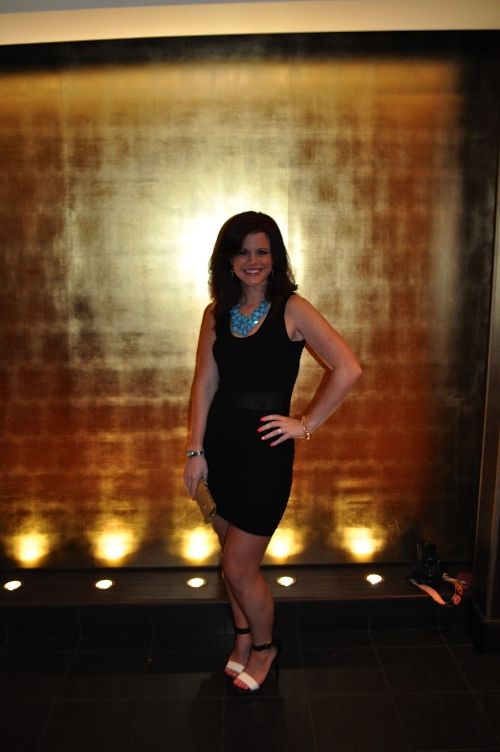 Dress– Shop Hope's | Shoes– Target | All Jewelry– Molly Suzanne's