C turns 5!
This party wasn't up to my normal, completely over the top parties.. because, well, I'm tired. I had left over plates from A's 7th party, so I just used those. Oops.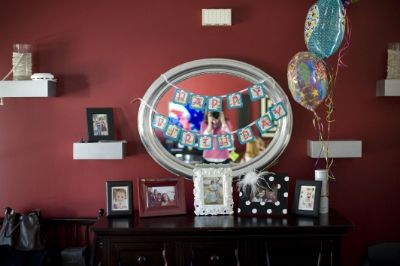 C and her GiGi
The food was low key, since we had the party right after lunchtime.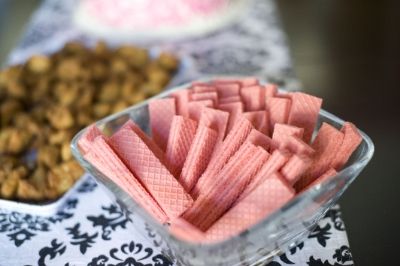 But, you know I can't NOT do a fabulous cake.. and this one was fit for a princess!!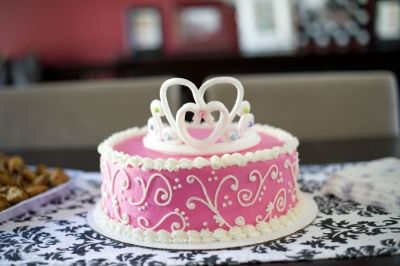 The Reds and Nana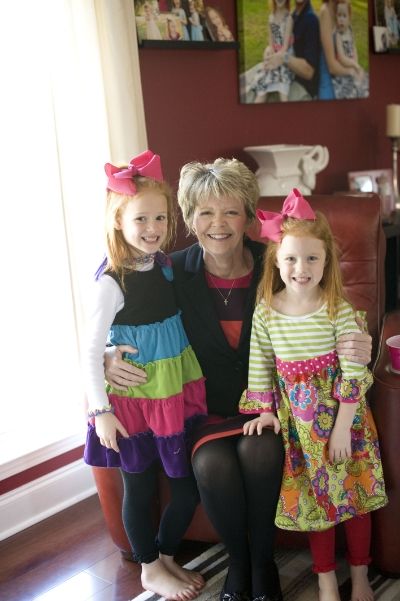 So, C got this hat from Nana that when you push the button the tail raises.. super creepy.
Sweet little girl..
She was so proud!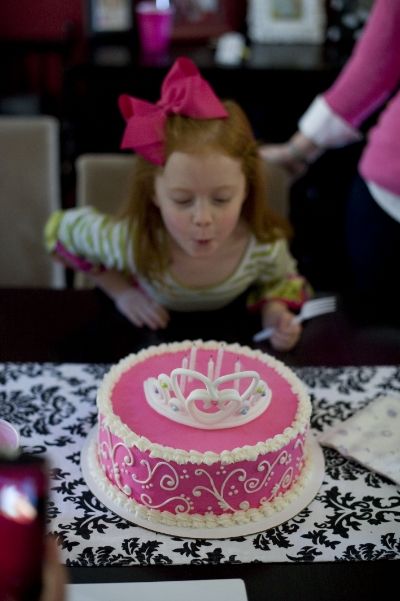 Of course it's not a true family gathering without a game of football…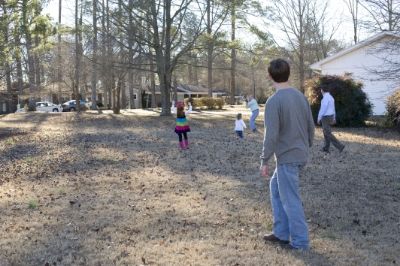 He's my lobster.. Such a good assistant for party planning.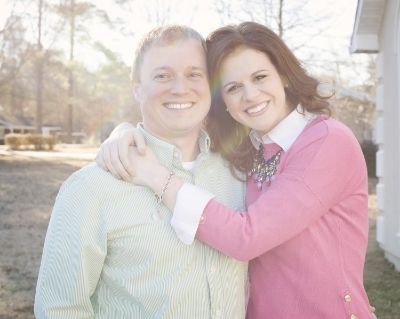 Our family of 4…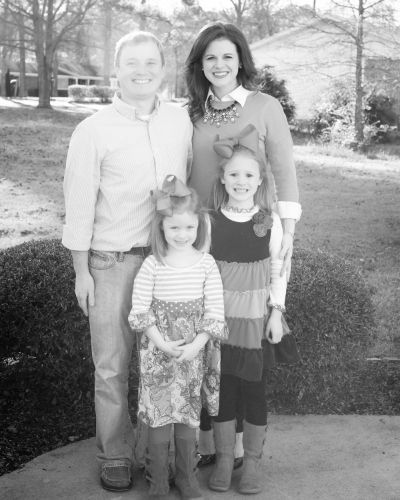 Hope you enjoyed the birthday party recap!

4 Responses to C turns 5!