Let it Snow?
Yesterday started a normal day off for me. Texting with my friends, some laundry, straightening up, etc. I knew it was going to be a cold one, but any snow was predicted WAY south of here, so I wasn't really worried about anything. Around 9:15 I was informed that The Reds school was closing at 10, so to town I went to get them. It was snowing pretty heavily by that point and I actually slipped a couple of times while going to get them. I got some quick pointers from Molly on driving in the snow.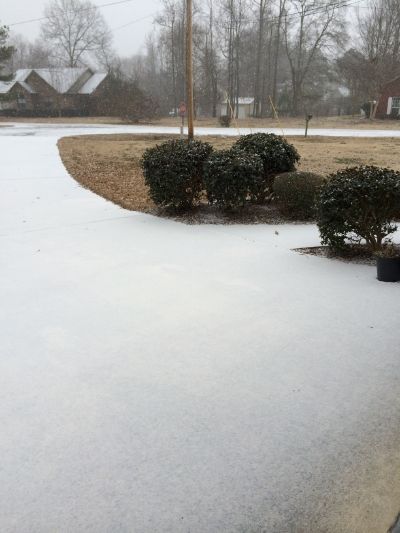 I was ready to get back home with my reds and snuggle down.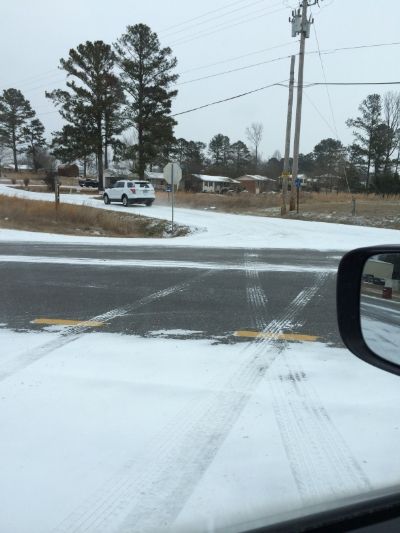 Big Red wanted to play immediately… so I bundled her up. Little Red wanted to put on her fleece pi's and work on a craft… Polar opposites, those two!
C does a snow day with a little Princess dress up.

School was canceled for Wednesday here, so we weren't going anywhere.
In case you were wondering, the girls woke up at 6 AM… on a day with NO SCHOOL!! I asked A why they were up so early, and she said "That's what kids do!" No… Kids sleep late and don't wake up the chickens! After spending 15 minutes getting The Reds dressed for them to play outside for 15 minutes. Then the inevitable was asked… "Can we get out the Easy Bake Oven?" Oof. I tried to hide it. I am not good with this thing and A's attention span just isn't long enough for it. After an hour of attempting to cook some chocolate chip cookies, I gave up and just let them eat the semi-cooked cookies.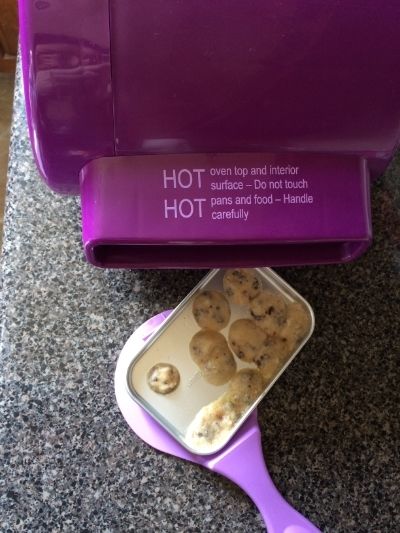 I'm glad to know all of my friends and family are safe… there are some terrible stories out there!! Before you Notherners judge us… you should read this!

5 Responses to Let it Snow?