Monthly Mojo
Heather, Molly, and I decided to start a monthly feature of Our Monthly Mojo… Basically it's our 5 favorite things at that moment. It's going to be on the first Friday of every month. I'm super excited about it!
First things first… I'm loving my Frye boot. Mom got them for me for Christmas, and I will be sad to see boot season leave me and my BFF Melissa (that's the boot's name).
Melissa can be found Here or Here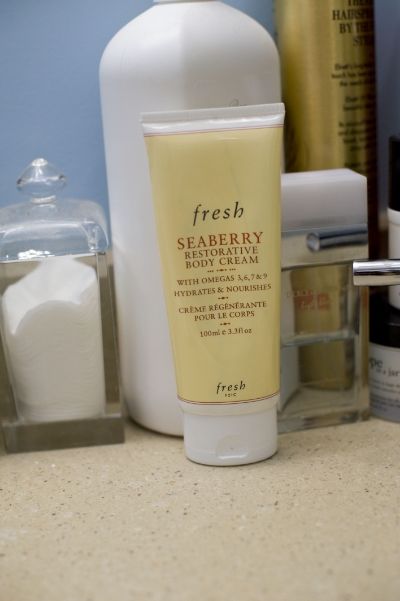 I am also loving this Fresh Seaberry Lotion… it smells fantastic and helps my dry skin. It can be found Here.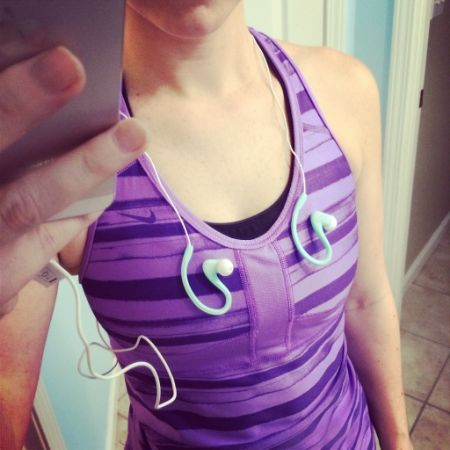 I've been running a lot with my Koss headphones.. I love them. The music sounds fantastic and they fit my ears perfectly!
I've gotten on a craft beer kick lately, since wine wasn't so friendly over Thanksgiving. First it was Good People. Now it's Back Forty's Truck Stop Honey. Yummy. It's made in Gadsden. I haven't tried any of the other kinds, but I've heard this is the best one.
Lastly, My disgusting runner's feet love this stuff. It's thick and will leave foot prints all over my hardwood floors, but it's heaven for my animal hyde runners feet. I like to lather it on and put on some thick socks before bed.

6 Responses to Monthly Mojo