Last week, I won VIP tickets to Birmingham Fashion Week through a Lululemon contest. I invited one of my best friends, Brooke to go with me.
We ate dinner at Five (a restaurant, not a time) and it was delicious.. I hadn't eaten there before, and I definitely will go back!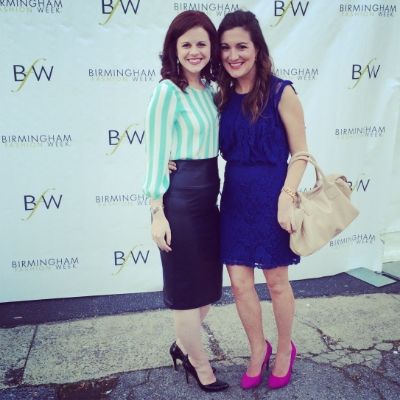 Front row.. No Big Deal.

This is our "We are sitting front row, NBD" face.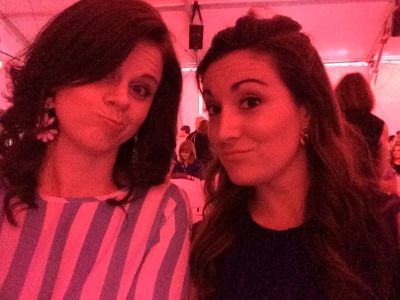 It was Lifestyle Night and I loved it.. Pure Barre and Lululemon put on a great show!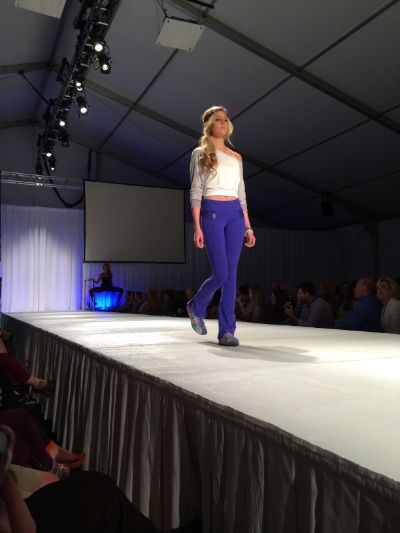 Handstands on the runway aren't the norm?

And look! It's Coach Alex rockin' the runway!!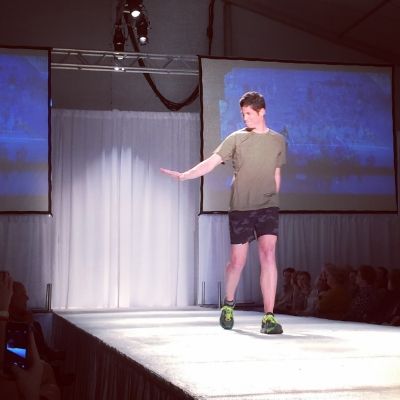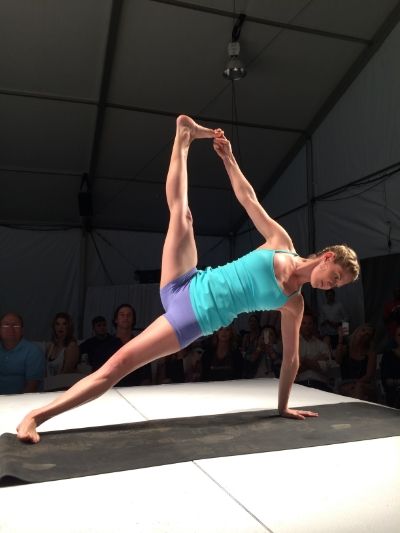 It was a fun night and I had a great time with Brooke. Who doesn't love getting dressed up for fancy events?!