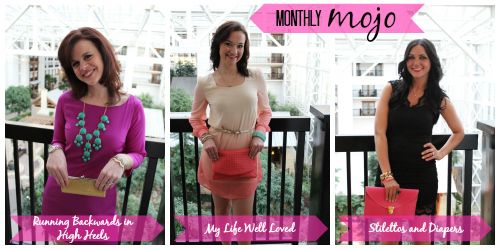 I absolutely cannot believe it's May already! Where is 2014 going?! I'm talking about some products that I love this month!
This first one I am sad to see it's season go.. the Reese's Peanut Butter Egg is way better than the regular cups. I only had one…
One of my favorite beauty products, that I use religiously, is Urban Decay's Eyeshadow Primer. It helps keep my shadows on and not crease and get gross at the end of the day.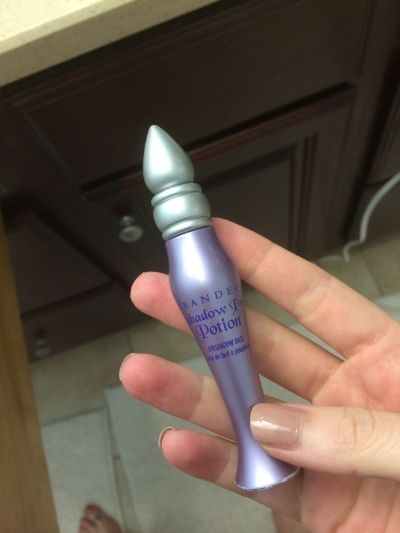 Since it's warming up, I've started stocking up on sunscreen for The Reds… Bull Frog is where it's AT. It may eat the finish off of a Turvis Tumbler, but me or my kiddos haven't burned when it's applied properly.. ahem.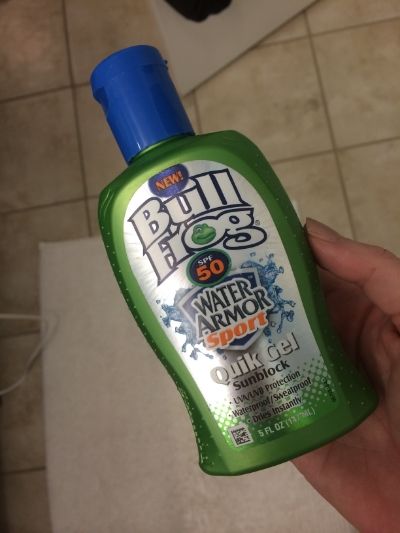 I can't get enough of the Lululemon Cool Racer Back tank either. I live in these things. Summer time or winter.. they may an excellent layer.
Finally, I bought this awesome Kate Spade travel coffee mug at Swoozie's the other night and I love it. I'm a sucker for a good coffee mug though.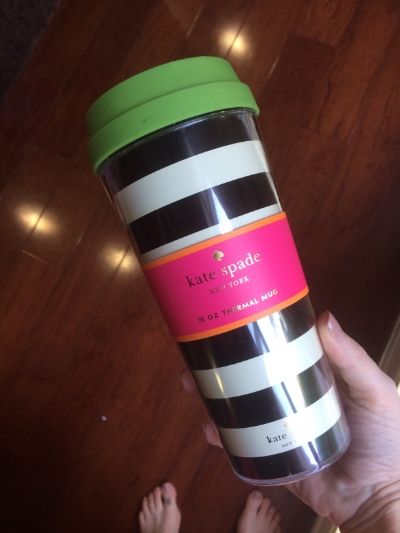 If you are going to be in the area on Saturday, Swoozie's is having a housewarming party at The Summit. You should check it out! Great teacher gifts or pick up something for Mama for Mother's Day!

Lastly, don't forget to go check out Heather and Molly this month!!