Last week, I went to an event at Swoozie's at The Summit in Birmingham. If you aren't familiar with Swoozie's, they are a great store for gifts, registries, invitations, and party decorations.
The fabulous Heather Brown at My Life Well Loved was the host, and she did an amazing job. She is so sweet and beautiful inside and out.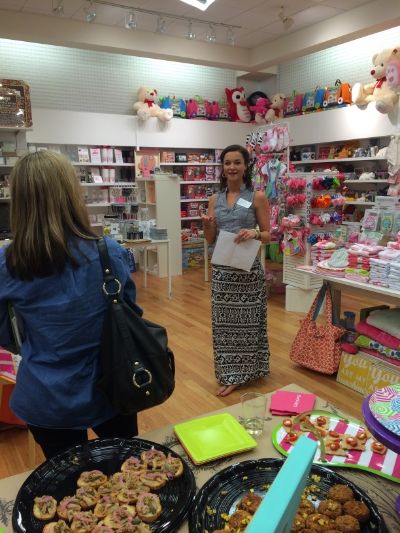 I basically wanted one of everything in the store! How cute is the Kate Spade stationary and paper clips? I've been eyeing these ban.do accessories too. I don't even have an iPad and I wanted this case. The extra battery charger would come in handy.. It will charge your iPhone even if you don't have access to an outlet. How neat is that??

I couldn't stay away from the "Southern" section that I so lovingly called it.
This My Southern Pride mason jar is awesome!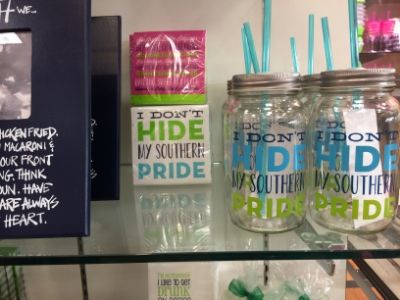 Amen. I need these cups in my life.. I say this all the time.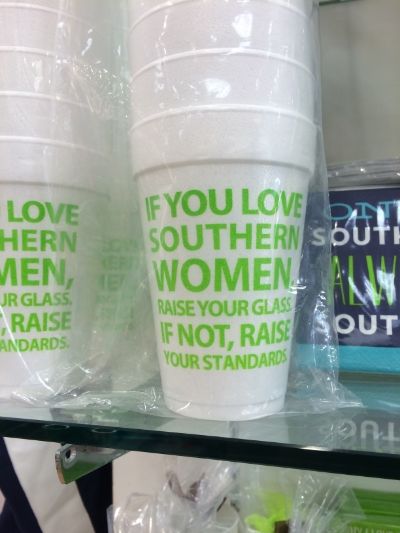 I have love affair with napkins…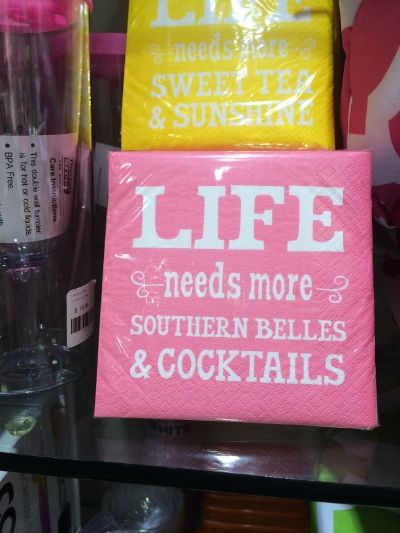 It was so great to meet fellow Alabama bloggers… It's always a pleasure to hang out with Kristin from BamaGirlRUNS and Heather from My Life Well Loved.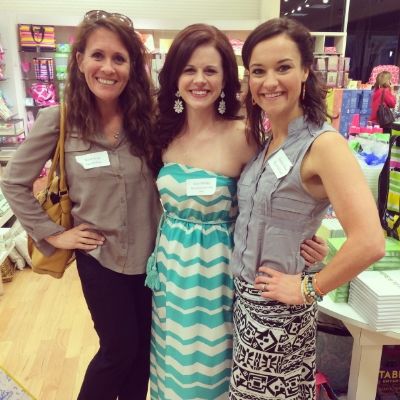 I can't thank Swoozie's enough for hosting us! You'll want to follow them.. they post some fabulous ideas!
Twitter: @Swoozie's
Instagram: @SoSwoozies
Facebook: Swoozie's Birmingham
Now for the GIVEAWAY! Everyone like's giveaways, right? This one is for a $20 gift card to Swoozie's!
In the comments, tell me what your "go to" dish for a party is… I think mine is Dirty Corn Dip.. yummy!
The drawing ends at 11:59 CST on Thursday, May 16th.