My super sweet friend Christine sells Jamberry nails and she so nicely offered to send me and the girls some to try.
They were so excited to see the mail come in!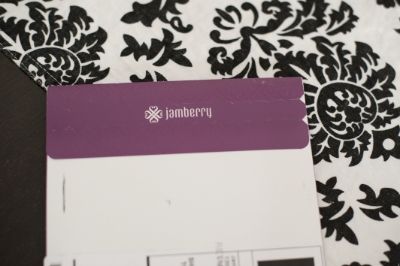 I picked from the Jr Line for them, but then when the Alabama ones came in for me, Addy wanted them, so of course, I gave them to her to have.

The directions are super easy.. you just peel off the sticker, heat it up, and apply to the nail and heat again to bond it.
Cutting them and getting them filed down was easier said than done on the girls since they bite their nails and basically have zero nail and I was just filing skin.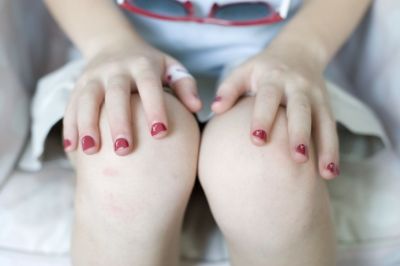 She is giving away a sheet of Jamberry nails of your choosing (sadly, not the collegiate ones). Check out her website at supercutejams.com and comment below with the ones you want to win. You can also request a sample through the website sample.supercutejams.com, just be sure to mention my blog.
Be sure to follow her on Instagram– @supercutejams and fan her Facebook page Super Cute Jams
The contest will end at 11:59 CST on Tuesday, May 20th.