Wednesday night, Mom, Addy, and I ventured over to Atlanta to spend the night and go to the American Girl store for her birthday. We got there very late with the time change and therefore, coffee was necessary all around… Hers was decaf.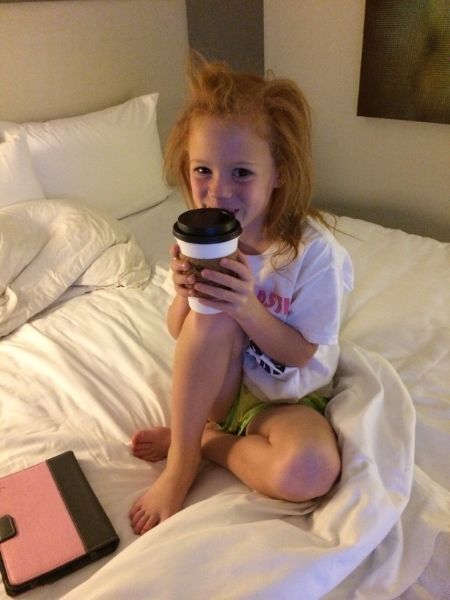 My friend Mary hooked up us with a fantastic room at the Hyatt Midtown… I sort of loved the keys. Mom was glad that I am tech savvy.. she said she wouldn't have been able to figure it out otherwise.
The lobby was gorgeous..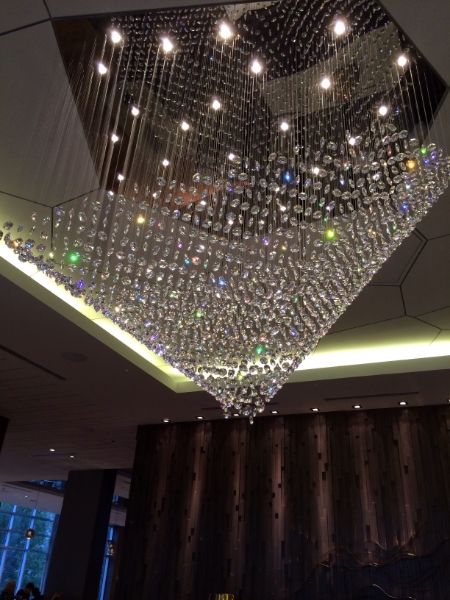 Addy and McKenna..
Mom and Addy in front of the store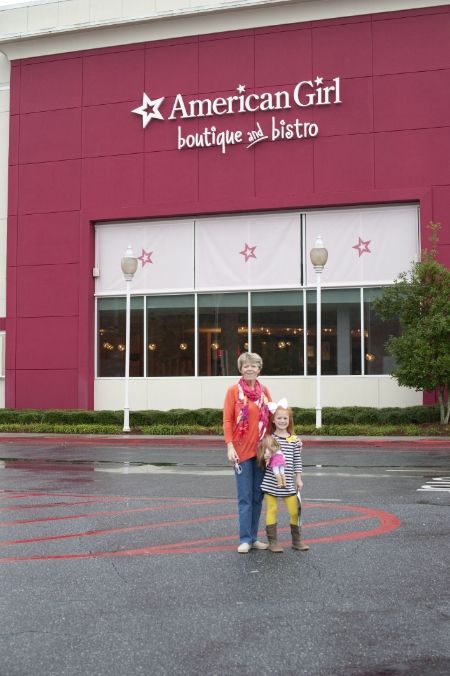 We headed straight for the doll hair salon for McKenna to get a new hairdo…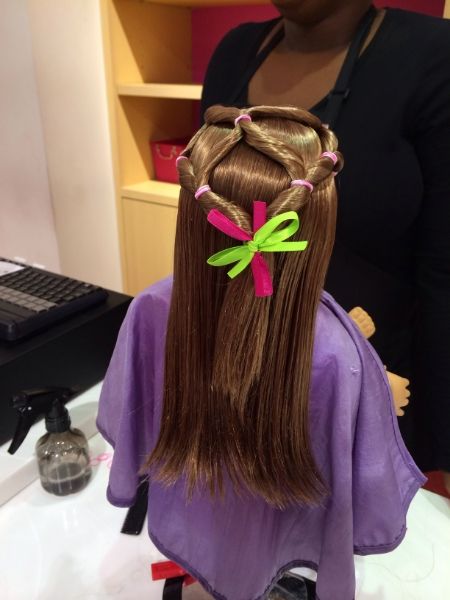 After McKenna's time at the spa, we ate at the Bistro, which has to be the most expensive macaroni and cheese that I have ever eaten.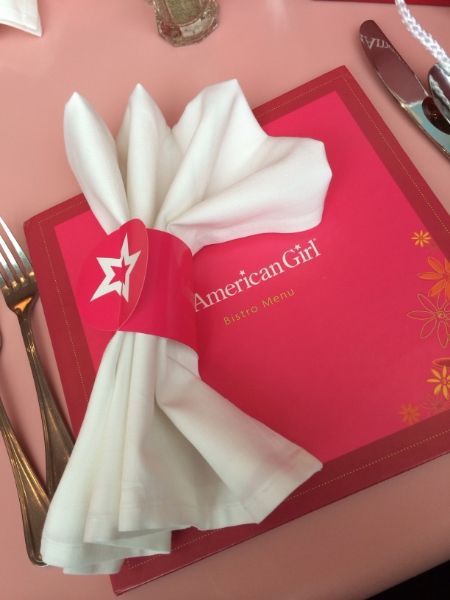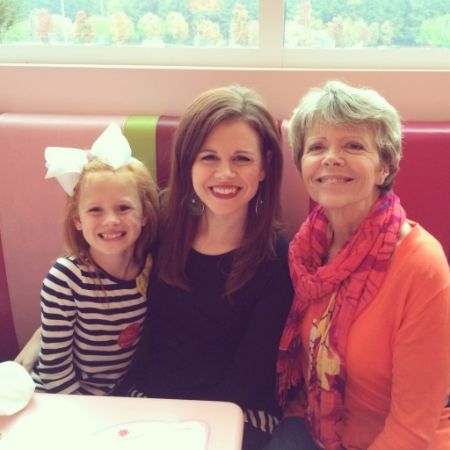 Addy enjoyed her milkshake.. thankfully, it didn't bring all the boys to the yard.

I think it's safe to say, we did some damage at the store.

We had a fantastic time with just us girls. Addy scored some major American Girl stuff and I realized just how out of my element that I am with these AG dolls.