I happened to be with my mom when I found my Easter dress this year and I was in love with it… she also bought one too, but that's okay..
I don't wear too much green, but I am starting to add it to my closet.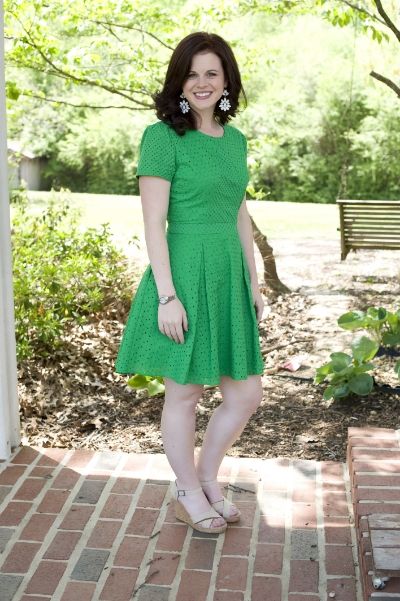 I didn't figure out until later that it had pockets!
A little redhead wanted in the picture

I love a good family picture.. but I hate you noon sun! You make terrible shadows!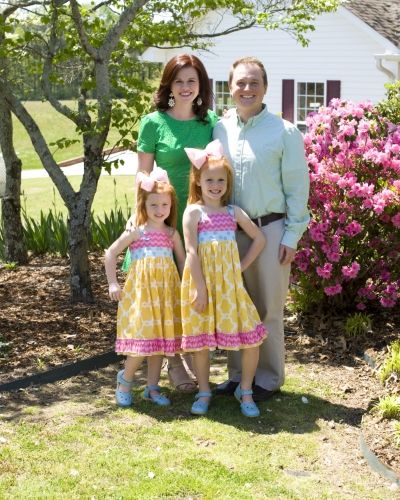 Me, my mom, and my sister… See how Mom and I are color coordinated? That's what happens when I pick out her Easter dress.

I love this one with Mom and all the grandchildren.. mainly because of Claire. That kid has come out of her shell as far as pictures are concerned!

Time for the egg hunt!

Now if someone, besides myself, would come eat all this Easter candy!
How was your Easter?