That time of the year is upon us… It's my birth month! On the 20th, I'll be *ahem* 29. Yes, it sends me into a panic attack. While I don't enjoy my birthday as much I once did, I certainly enjoy getting presents and celebrating with delicious dinners and attention. (C'Mon. We know it's really about the attention.)
Moving on to my Wish List…
I've been coveting this hot pink strappy TOMS wedge.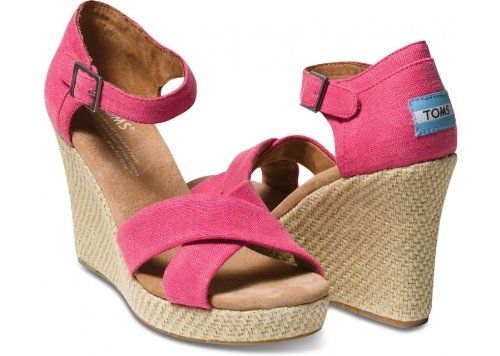 Of course, I could spend a small fortune at Lululemon..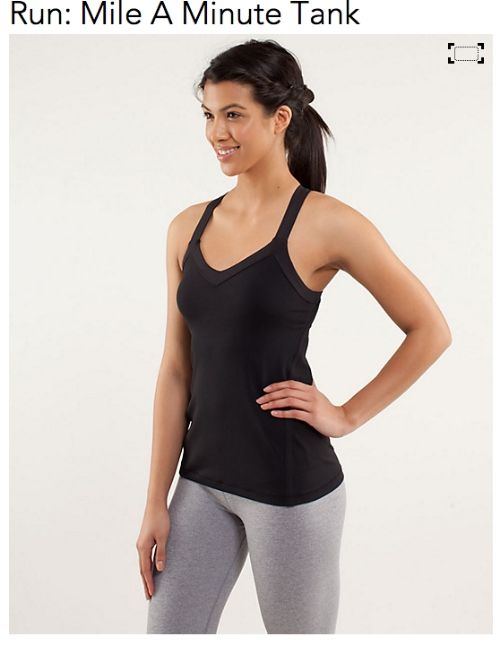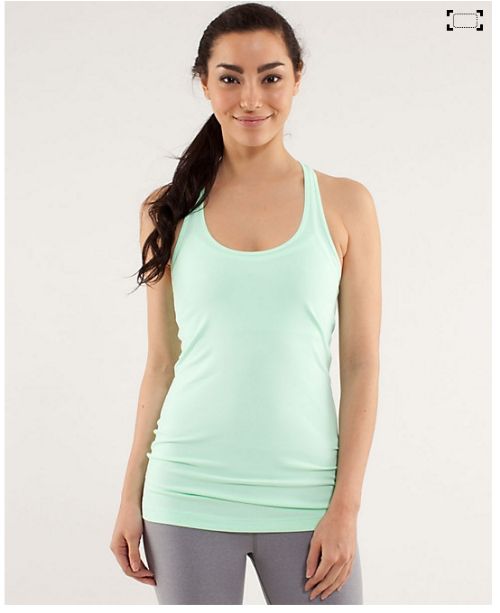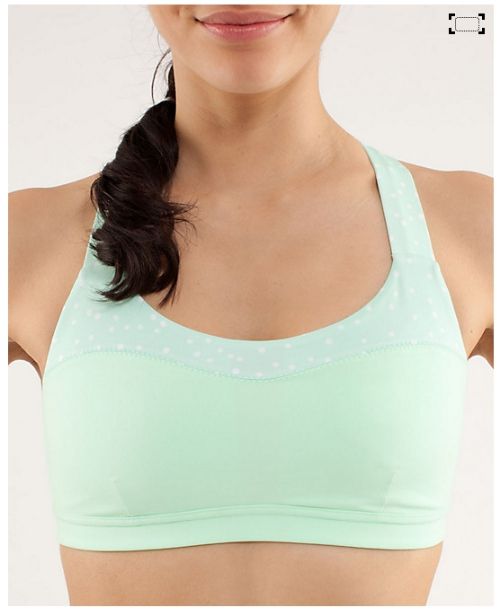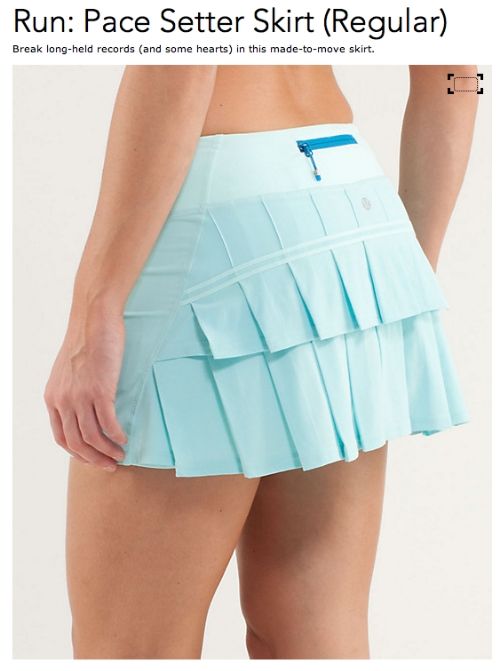 I could always use some more of my favorite running socks.. The Thorlo Experia.. they have such fun colors now!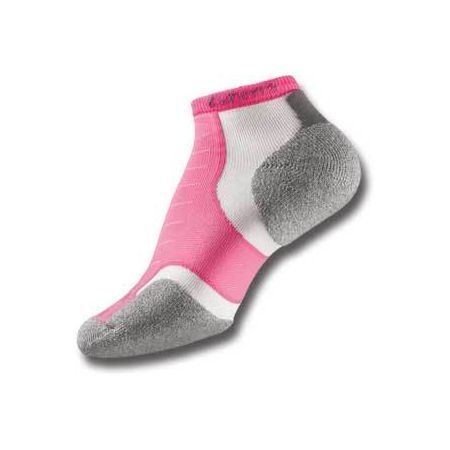 If you are a stalker from way back, these camera bag has been no my wish list for a few holidays now… The Epiphanie Clover Bag.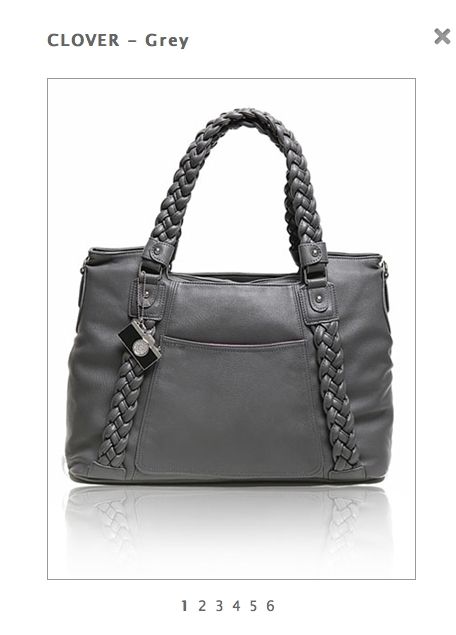 This may be weird, but I love pajama short sets…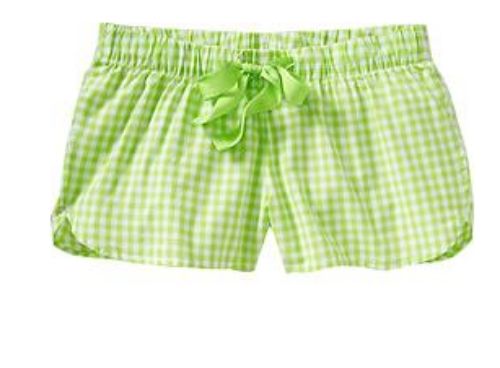 These are from Old Navy, but I'm not picky about some PJ shorts! Here's another link.
 Of course I can always use clothes, Sephora gift cards, iTunes gift cards, etc.
What am I missing from my Wish List?

You know I always do a Christmas Wish List every year. Just in case you wanted to get me something.
I am trying to ask for stuff I would never buy myself. So, here it goes:
I am kind of obsessed with these lenses for iphones and I am not sure why. Can be found HERE. 
I love me some workout gear… This site has the best stuff! 
I need a medal hanger. I like this that can be found HERE
or these letters are just as fun and can be found at Hobby Lobby.
I really have been eyeing these Silhouette Cameo's… I think I would never leave it's side.  
I am still looking for this Epiphanie Camera bag… I just love it. Too bad they don't make this turquoise anymore.
I can always use some Hope in a Jar moisturizer… 
I need a bike computer. I like this one from Amazon.. mainly because it comes in pink. Found HERE
I also need a Bike Trainer.. HERE I am not sure which one or what I want.. I just need someone to tell me. 
The usual suspects are always welcome.. Sephora gift cards, Lululemon gift cards, Starbucks gift cards, etc.
What's on YOUR Christmas Wish List?