Happy Friday, Folks! Hope your week has been fantastic.
I've got some random thoughts and tidbits to share.
1. Claire hates change. Summertime has brought us a new gymnastics class with new teachers. She's not a fan. I hoped that if I went out there with her, it would help her be more comfortable. WRONG. She was pissed. And refused to participate in the class. Awesome use of financial resources! 
2. My new Erin Condren planner came.. I love it. They always modify it a little bit every year and it's awesome. I really wanted the paisley one, but it had a black/grey background and I wanted white… turns out, after 3 years of ordering these things, I just found out that you can request color combinations. Of course, mine had shipped at that point. FAIL.
3. I bought this Benefit Primping for the Stars kit at Sephora this weekend. I love the lip stain, it's my very favorite, but thought it was ridiculous to buy one tube of stain for $32 when I could buy this kit for $30. I opened it up on Wednesday and saw I am missing a component out of said kit. So, I guess I need to call them.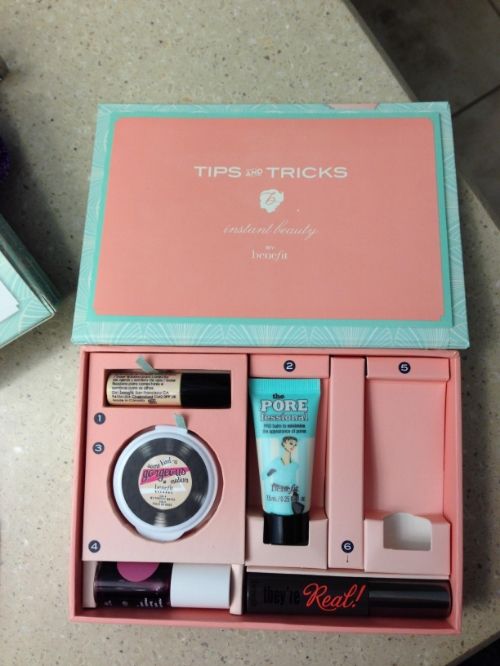 4. This mascara was in it… it's the best mascara! My lashes were crazy long. Now if only they could make some cellulite reducing cream or something.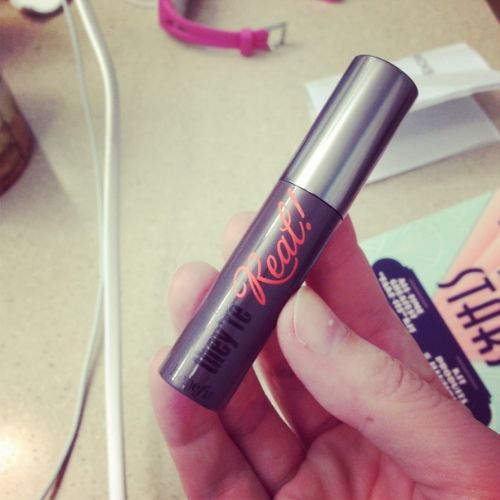 5. I didn't want to run outside last night. Against my better judgement, I ran in the 90 degree heat. In the 3 miles that I ran, I got honked at SIX TIMES. WTH is wrong with people that they think it's funny to honk at runners?! That's a 2:1 ratio of honks per mile ran. That's just unnecessary. I hope to one day be fast enough to catch one of those cars and yell at them. Or at least catch up to them at a stoplight so I can give them the evil eye.
Have a great weekend!