1. I stepped out of my comfort zone, once again, and went to the Birmingham Track Club End of the Year Party. I met some more of my Resolute Running teammates and Tanya was nice enough to want a picture with me… She must have felt my super uncomfortable vibes rolling off of me. The place was packed and I don't do well with large crowds… so it was quite the test, but I survived.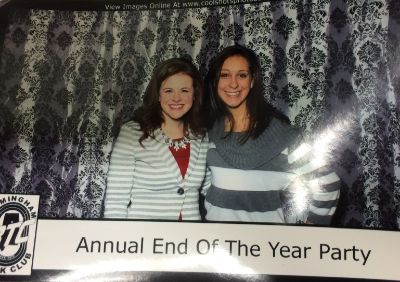 2. I was interviewed on a podcast a few weeks ago and forgot to post the link on the blog. Oops. Sorry y'all. It was the Lifestyle Accountability Show and if you want to hear me say "Umm" a lot with a Southern accent, then be sure to check it out!
3. I was chosen as a 2014 Nuun Ambassador. I have used only Nuun for rehydration for about the past 2 1/2 years and this is just amazing to me. I love when races have them at the water stops.. like Nike Women's and Ragnar.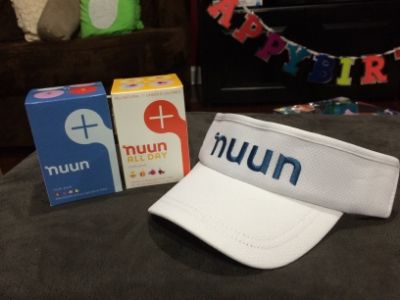 What's going on with your Tuesday?? Anything exciting?