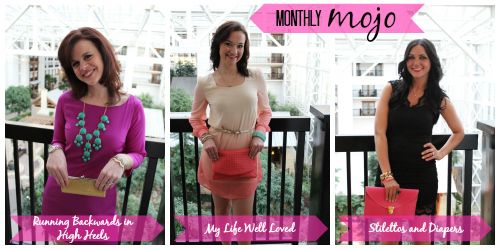 It's that time again… Time for Monthly Mojo again with two of my favorite ladies… Heather and Molly!!
I've found a new love of compression socks… they have really been helping with recovery. I want them all!!

Group texting… More importantly.. group texting with Molly and Rebecca. Doesn't everyone send selfies and discuss outfits with their friends?!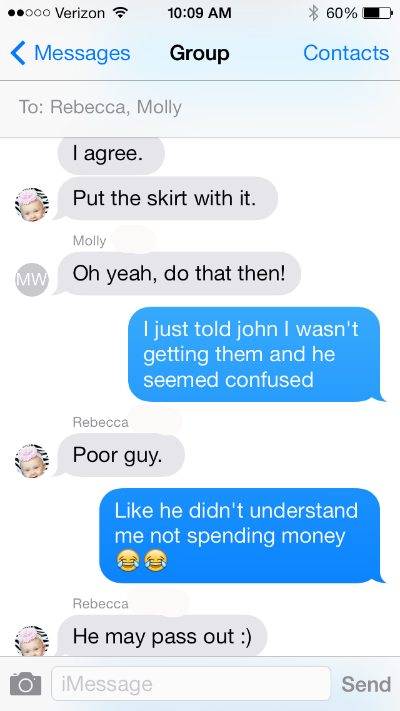 I love my Breville blender… It was sort of a Valentine's present. I've been making smoothies almost every day! (I see you eyeing my Hello Kitty toaster.. back off. It's mine!)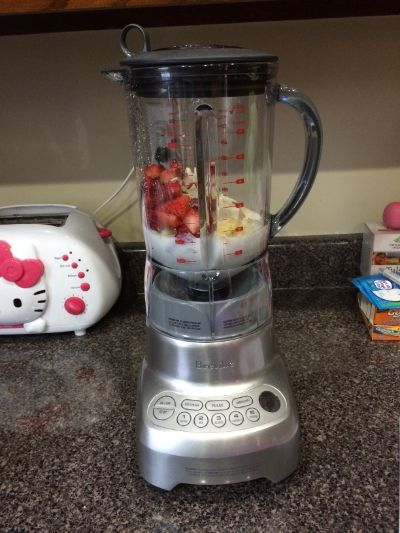 Since it's starting to warm up, Nuun is becoming super important for staying hydrated. P.S. They have a new kind out with caffeine!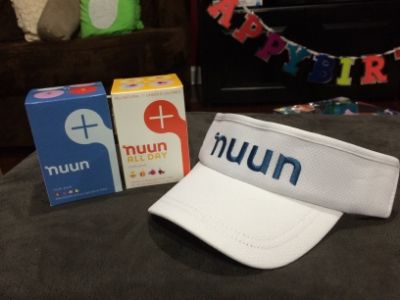 I can't stop watching Gossip Girl again… I'm once again obsessed with my favorite Upper East Siders.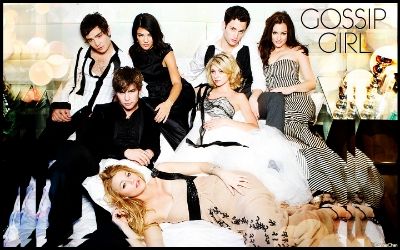 What are some of your favorite things right now??

1. I stepped out of my comfort zone, once again, and went to the Birmingham Track Club End of the Year Party. I met some more of my Resolute Running teammates and Tanya was nice enough to want a picture with me… She must have felt my super uncomfortable vibes rolling off of me. The place was packed and I don't do well with large crowds… so it was quite the test, but I survived.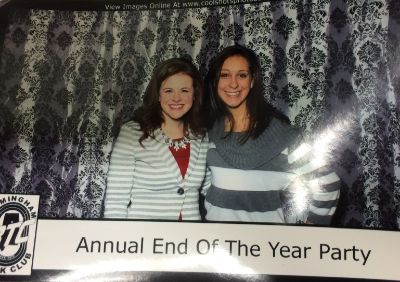 2. I was interviewed on a podcast a few weeks ago and forgot to post the link on the blog. Oops. Sorry y'all. It was the Lifestyle Accountability Show and if you want to hear me say "Umm" a lot with a Southern accent, then be sure to check it out!
3. I was chosen as a 2014 Nuun Ambassador. I have used only Nuun for rehydration for about the past 2 1/2 years and this is just amazing to me. I love when races have them at the water stops.. like Nike Women's and Ragnar.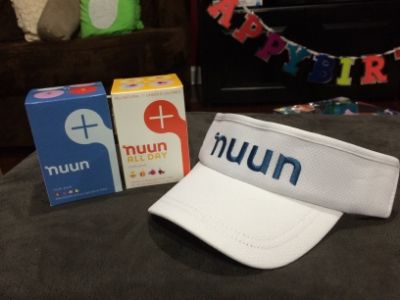 What's going on with your Tuesday?? Anything exciting?