Ever have those days never go right and it just seems like one disaster after another? Yeah, well. That's been my summer.
A couple of weeks ago, C had a treadmill accident at my moms. My nephew and A were playing on it and well, Emily Margaret pushed her onto it. Were you aware that treadmills will take off a good layer of skin and make you look like a burn victim? Well. They will! Just one more reason to hate the treadmill, I guess. Anyway, we got her checked out at the doctor and she was fine, just extremely scraped up. I must say, Sylvadine cream must be made from Angel tears, because after 2 weeks, she's almost healed.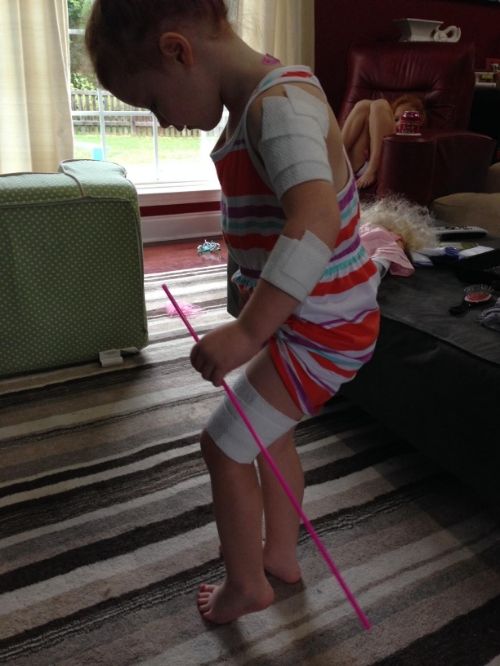 We had our annual girls trip to the lake and it was MUCH needed!!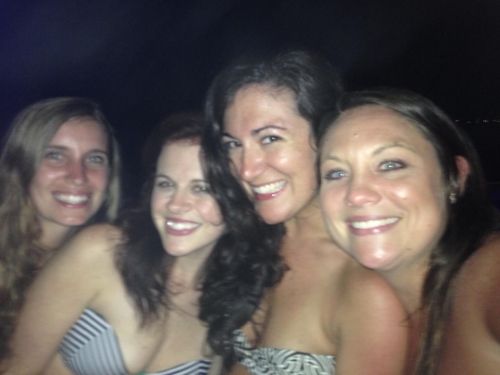 Not a bad view, eh?

I love these girls more than my luggage… but they demanded that I must love them more than Lululemon and I agreed that I did.
We went to the girls open house at school.. A is starting 1st grade and C is starting Pre-K at her school and hasn't been too thrilled about the idea.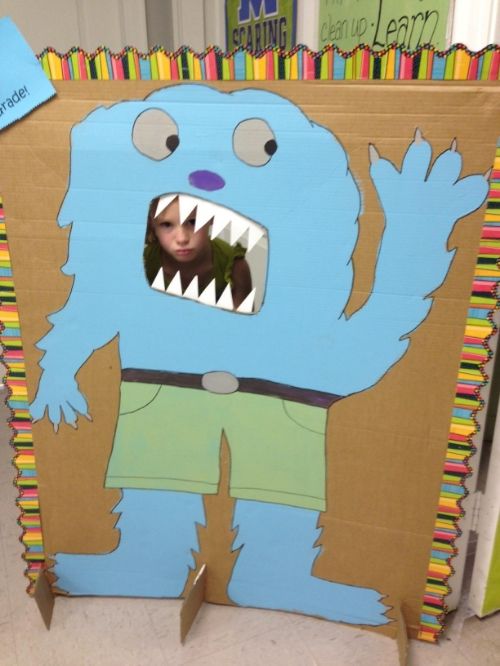 I finally found a local group to run with.. It's been fantastic!!!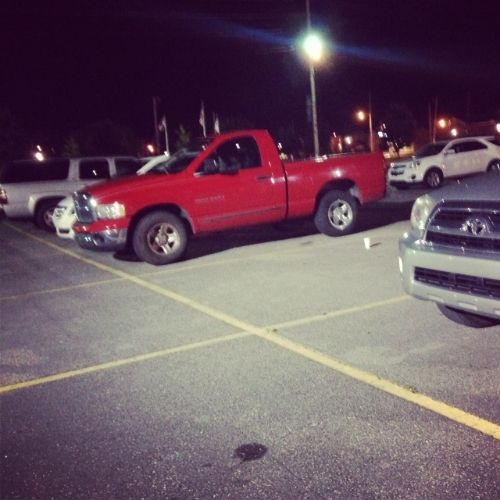 The girls started school yesterday… How is A in 1st grade???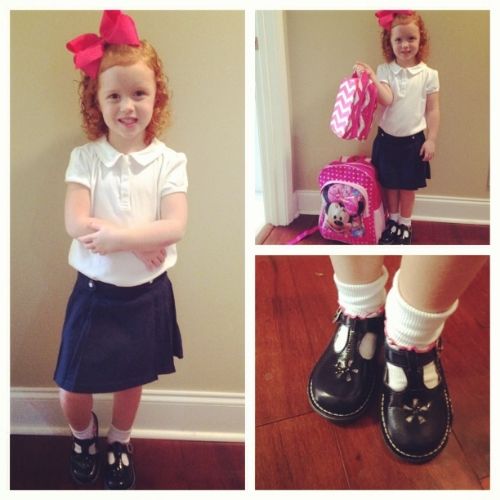 I let them out at the door and A reached out to hold C's hand, and C looked like she was on top of the world walking in with her big sister, and I made eye contact with the principal and promptly lost it. It was too much for me to handle and I felt like I was walking around with my heart outside of my body all day.
So, that's what we've been up to… what about you??

Time for another school year.
To be fair, Claire started her pre-school at the beginning of the month.. 
Big Sis Addy patiently waited her turn.. until yesterday.
She is going to a private Christian school, and it requires a uniform. Which makes getting ready for school a breeze!

Oh geez. Be still, my heart. 
We made it with minimal crying on my part.. I was a brave girl! Addy did fantastic informing me that "It was better than Alabama Football."
When I asked about her day she said, "I was very good. I kicked Emily in the chin and I said I was sorry." Umm… alright then.
Claire wants new friends because hers, "Talk too much." Distracting, that socializing.